Plumbing Repair Carrollton TX
Getting the right kind of plumbing repair done for your home and business is imperative to making sure you have a trusted plumbing company that has been in business and does good work doesn't have to be a hard task for you. Calling a trusted plumber will save you a lot of money and a lot of time in getting your plumbing fixed. When you have a clog or you need toilet drain repair, many people believe that using a retail store will help them to get all their plumbing systems in working order. The worst thing you can do is pour Drano down your toilet to fix a drain repair. Calling a professional plumbing Carrollton TX plumber gives you the right tools to be able to get the job done. We handle all the hard work for you.
Plumbing Technicians For Water Heater Repairs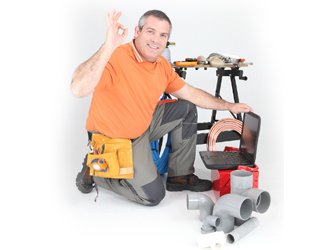 Does your water heater need to be taken care of soon? You can try and handle it yourself but that can cause you a lot of distress and anger trying to fix it on your own. Plumbing Carrollton TX specializes in water heater troubleshooting along with having a reliable plumber that can help you when you need it the most. Plumbing Carrollton TX is known throughout the city of Carrollton Texas as the best plumber for water heater issues and problems. We want you to be happy with all the services that we can perform in your home.
Plumbing repair can become costly if you don't research and find out what certain cost can be. You don't want to be taken advantage of when it comes to your cost for garbage disposal or general plumbing repairs. Our technicians know exactly what you need and how to help you get your plumbing repairs done cheaply. But just because its cheap does not mean that it's not of high quality. We make sure to inspect all our plumbing repairs before we declare that they are finished. our technicians will then ask you if you are satisfied with our work before we leave.
Toilet Repair Carrollton
2701 Old Denton Rd , Carrollton TX 75007
972-338-5640
-
www.toiletrepaircarrollton.com
Store Hours: All days from 6am to 10pm
24/7 Mobile Emergency Service